TeeWhy-Hive
Fashion, Beauty, Style and Trends!!!
Wednesday, 18 April 2018
If you're anything like my friends, you're already planning to dress up at a Beyonce Beychella backup dancer for Halloween!
Jennifer Lopez wore a
Hamel
dress to the 'All I Have' meet and greet on April 17th in Las Vegas, Nevada.
Tuesday, 17 April 2018
When you're young, you think your smooth, line-free complexion will last forever. But as you start to age, those stubborn frown lines between your brows pop up, seemingly out of nowhere, slowly getting deeper and deeper (and deeper…and deeper…).
Monday, 16 April 2018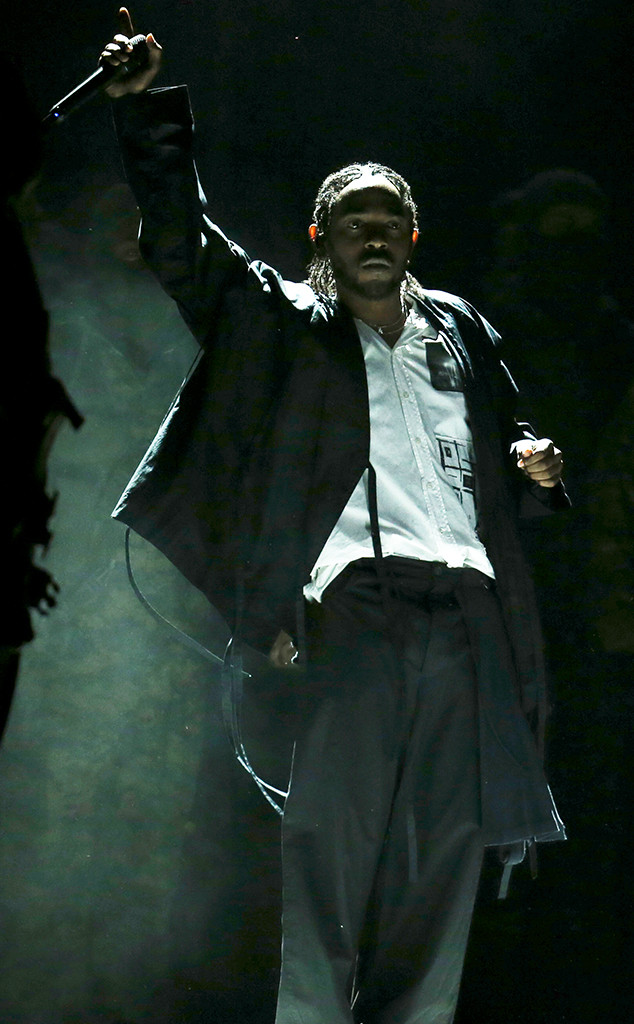 Damn, Kendrick!
Rapper Kendrick Lamar has won the Pulitzer Prize in music for his revolutionary album, DAMN.




While i gave you the scoop on Beyonce's Coachella fashion, a lot of you were interested in watching her full performance. In case you didn't stay up, glued to her Youtube Livestream, get into her performance below: